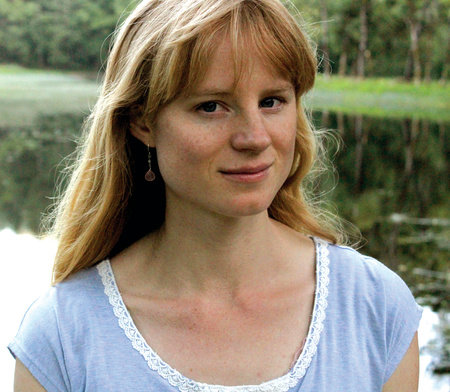 The MFA in Creative Writing program has hired Emily Ruskovich, author of the bestselling novel "Idaho," as an assistant professor in creative writing. Ruskovich will begin in fall 2017 teaching fiction writing, as well as form and theory of fiction at the graduate and undergraduate levels. She also will serve as an editor with The Idaho Review.
"We are absolutely thrilled to have Emily join us," said Mitch Wieland, director of the MFA program. "She is truly a rising literary superstar. Her debut novel is powerfully moving and intensely lyrical. The book is a profound exploration of the mysteries of the human heart."
Ruskovich has garnered glowing reviews for "Idaho" by the New York Times and the Guardian, among other publications.